Fairfax & Roberts welcomes Italian luxury jeweller Mattioli to Australia
Discover a playful new jewellery line from Mattioli, one of Italy's most prestigious luxury jewellers, exclusively at Fairfax & Roberts. Inspired by the artwork of Kandinsky, Mondrian and Calder, the Puzzle collection combines pavé diamonds and mother-of-pearl pieces with a colourful palette that enables you to re-invent your style for every occasion and mood.
Conceived and crafted by Mattioli, the first goldsmith in the northern Italian city of Turin, the Puzzle collection takes a light-hearted approach to luxury jewellery, making it the perfect addition to every woman's collection.
Come play.
---
Mattioli Small Puzzle Earrings Set
$13,540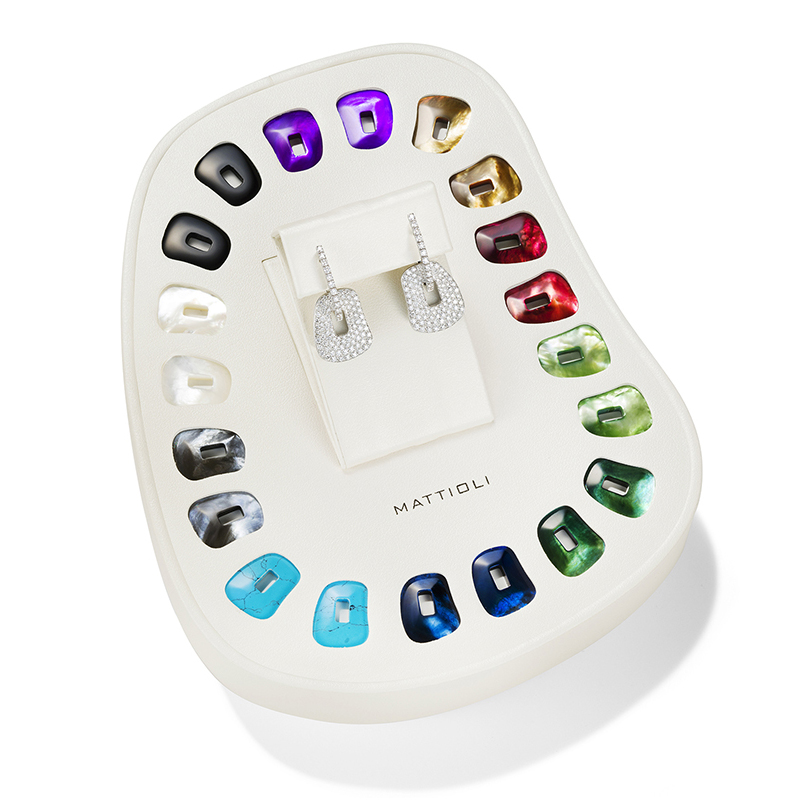 Mattioli Small Puzzle Earrings Set
$4,200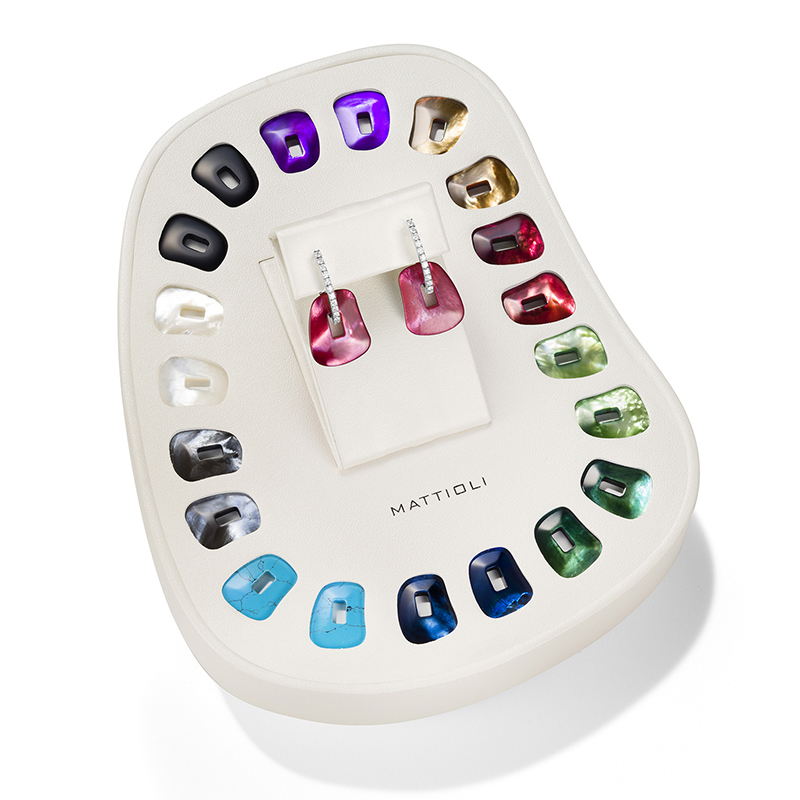 ---
MattioliMedium Puzzle Earrings Set
$26,800
Mattioli Medium Puzzle Earrings Set
$6,650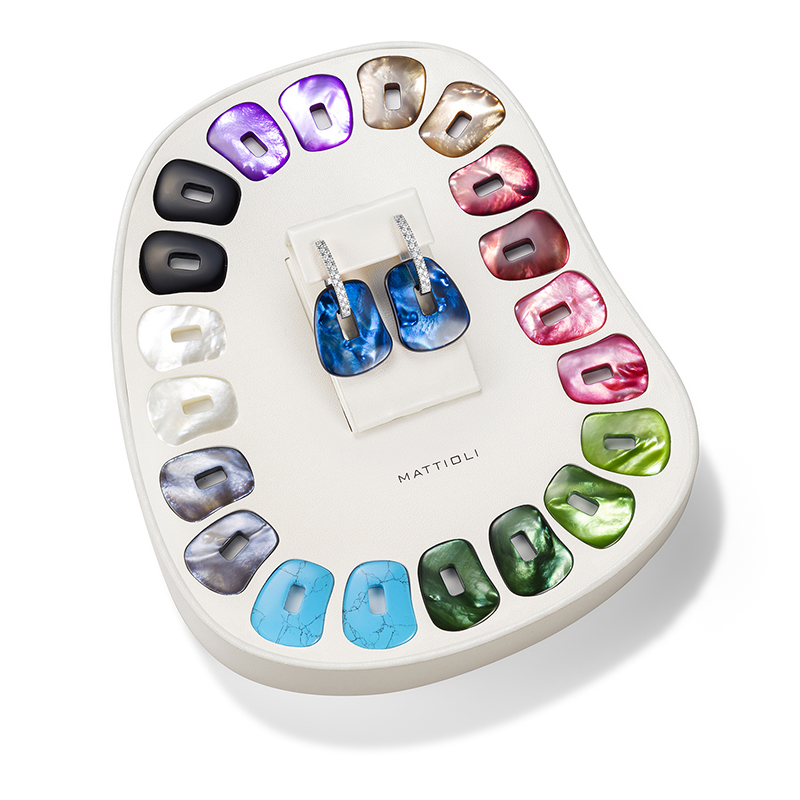 ---
Mattioli Large Puzzle Earrings Set
$5,350
---
Mattioli Puzzle Necklace 45cm
$2,400
MattioliPuzzle Necklace 90cm
$16,600
Puzzle Necklace 90cm
$13,600
---
To view the Puzzle collection, please visit our flagship store at 19 Castlereagh St, Sydney or call us on 02 9232 8510.